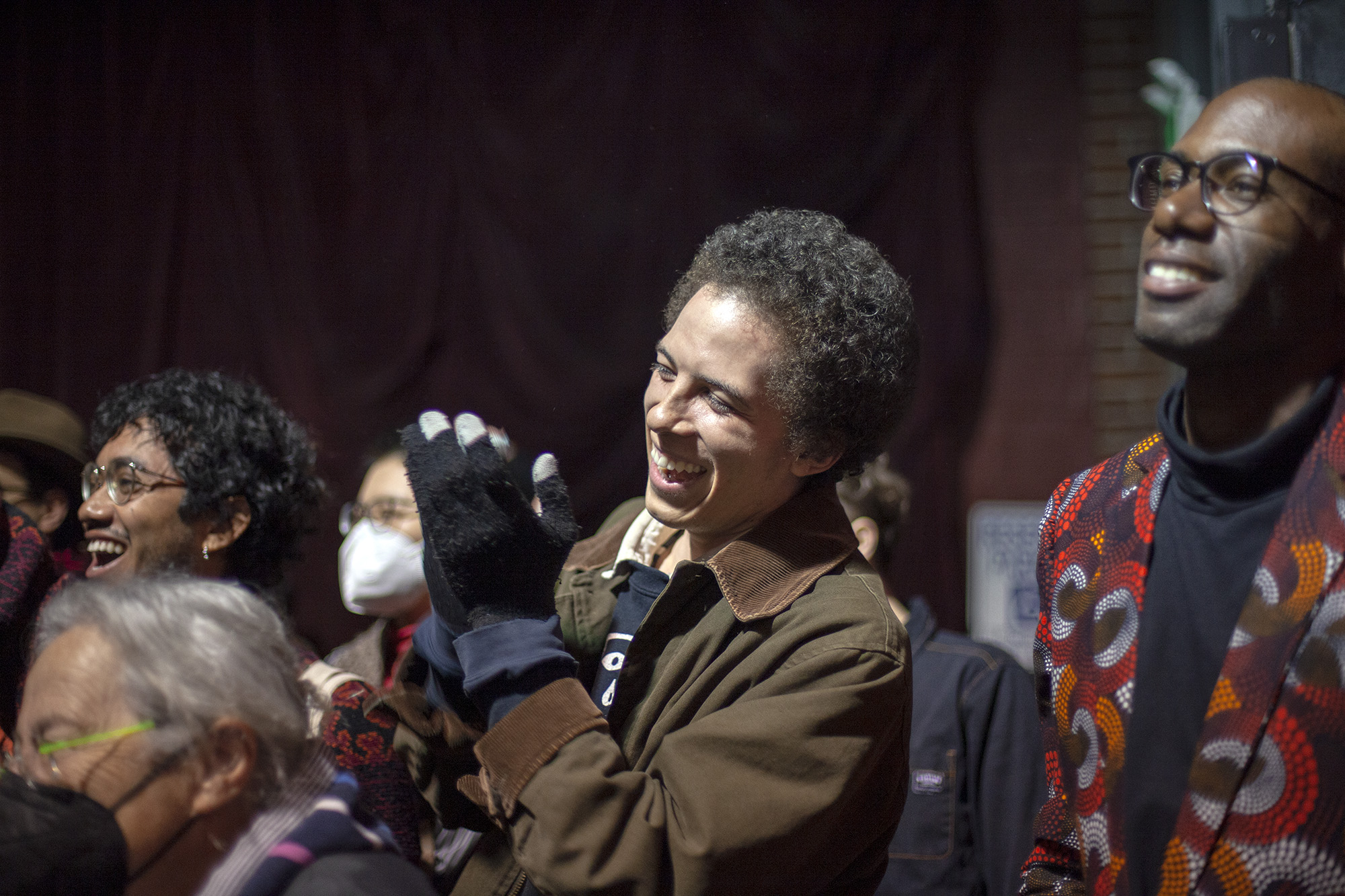 WITCH'S KITCHEN
Cabaret
Nov 12 & 13, 2022
Directed by Shana Lutker and Red Social / Adriana Lara
Presented at 2220 Arts+Archives
by Active Cultures

Active Cultures is thrilled to present Witch's Kitchen Banquet and Cabaret: an eclectic set of performances and collaborations conceived and directed by artist Shana Lutker that celebrates the grotesque, the surreal, and the underground. The series marks the culmination of this multifaceted, three year project hosted by Lutker that expands on the generative intersection of performance and presence through the legacy of spirit guide Valeska Gert (1892-1978).
Witch's Kitchen Cabaret
Two kaleidoscopic evenings of music, dance, and performance exploring the boundaries of performance and audience, the strange and extravagant, both on and off the stage. The Cabaret is co-directed by Shana Lutker and Mexico and France-based artist Adriana Lara / Red Social.
Hosted by the fabulous Page M. Person. Live Performances by:
Jessica Hemingway, Institute for Quantum Music Research, Shanti Lalita , Jas Lin, Emily Mast & Reza Arzanian, Bashir Naim, Page Person, Kensaku Shinohara and Tony Tulips.
All photos to the left by Monica Nouwens.