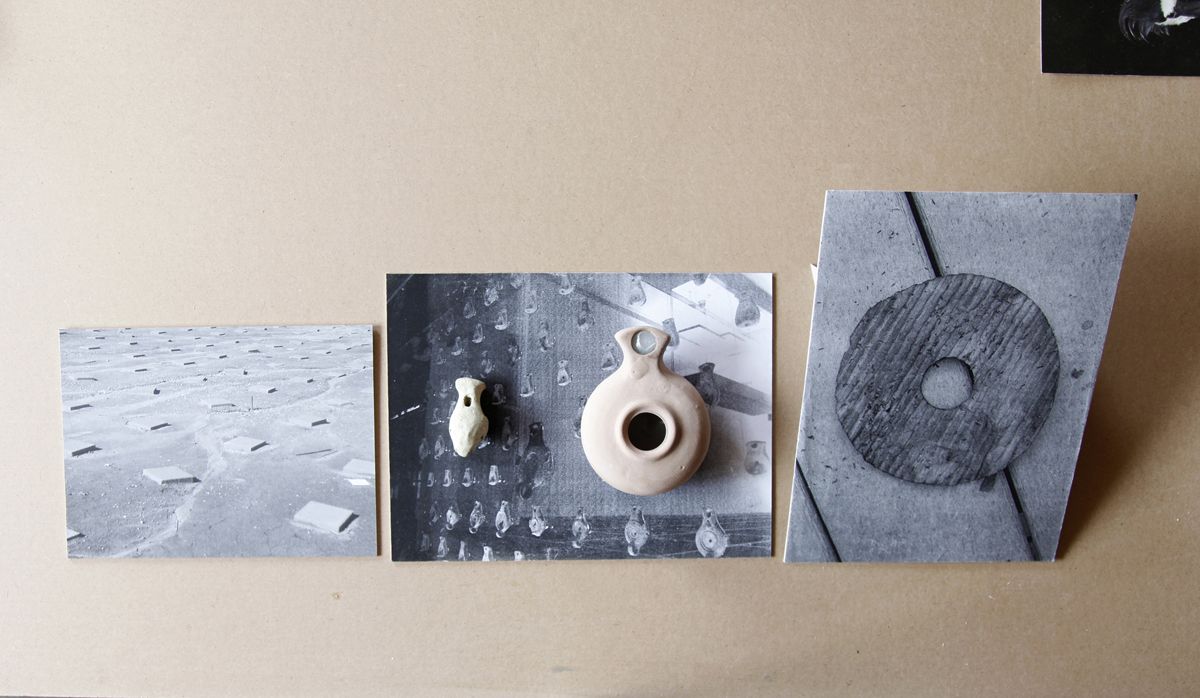 New Research Concerning the Fistfights of the Surrealists

The Center for Ongoing Research & Projects
990 1/2 West Third Avenue, Columbus, OH
October 20th - November 3rd, 2012
Link ->
For the past year, Shana Lutker has been compiling a detailed history of the fistfights of the surrealists. She spent last summer in Paris visiting the sites of the fights, and collecting news reports and first-hand accounts of the altercations. She will expand the narrative history into a book this coming year, and the research will form the foundation for installations and performance works in the coming years.
At The Center, Lutker will continue and display her research, comprised of video and photographic documentation of the sites, notes and citations from the memoirs, newspapers, and historical documents she has accessed, alongside objects and mementos from her research.
During visiting hours she will lead tours of the exhibition and welcomes additions to her collection of anecdotes of contemporary expressions of artistic aggression.